We can help you find the right casters for your organization in Charleston.
The right casters and wheels can contribute to the efficiency of your entire organization. If you are looking for a source for high-quality casters and wheels that offers a wide selection of options and competitive pricing, turn to us at Heavy Duty Casters.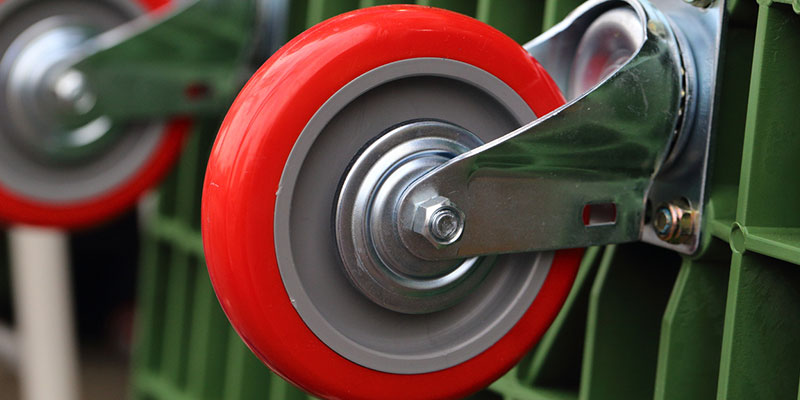 Place an order with us, and we will ship it quickly from one of our many warehouses located conveniently throughout the U.S. We can also help you pick the right casters for your operation prior to placing your order. Whether you need stainless steel casters, semi-pneumatic casters, or something else for your operation in Charleston, South Carolina, we will make sure you get what you need. Contact us today for a complimentary quote.
---
At Heavy Duty Casters, we proudly serve Winston-Salem, Greensboro, High Point, Raleigh, Durham, Charlotte, and Chapel Hill, North Carolina, as well as Greenville, Charleston, and Spartanburg, South Carolina.